S&K Services has the experience, knowledge, and training to work in your unique environment.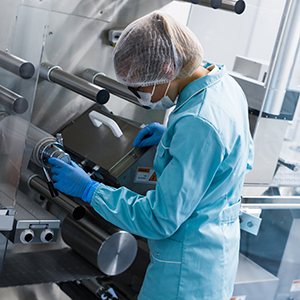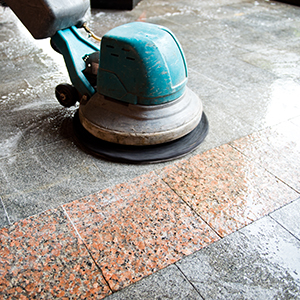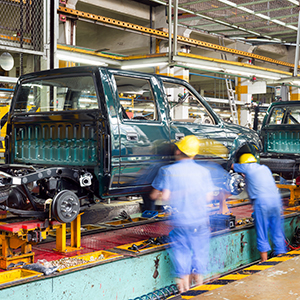 It's not enough to just keep your facility clean. You have assets that require special attention, and we're here to customize a program that keeps your operation running smoothly.
S&K Services has performed a variety of custom services such as wheel maintenance, detailed machine cleaning, recycling, and waste disposal. Whatever your special needs are, S&K Services will structure an exclusive program to maintain your facility and your resources.
Green cleaning is more than just a trend. As our society has shifted towards a more healthy lifestyle and a greater concern for the environment, many businesses have chosen to protect themselves, their employees, and the environment in all aspects of their conduct. S&K Services is ready to support your mission, providing the same superior quality cleaning with the best in non-toxic, environmentally friendly cleaning solutions.