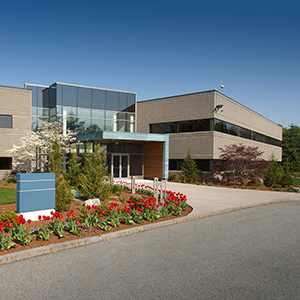 Industrial Facilities
Industrial manufacturers already have enough financial and operational pressure without adding on the job of cleaning and maintenance. The S&K Services janitorial and support team will mesh seamlessly with the rest of your operation, delivering operational efficiencies and cost savings.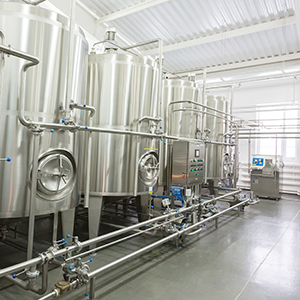 Food Processing Facilities
Food production facilities are well aware of the impact that health and hygiene have on their enterprises. Reduce the potential for bacteria through proper cleaning and maintenance of your facility and equipment.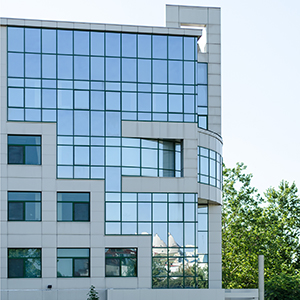 Corporate Office Complexes and Multi-tenant Buildings
In the business world, first impressions matter. The appearance of your work environment has a direct impact on your customer or guest experience and can affect the decision about doing business with you or not.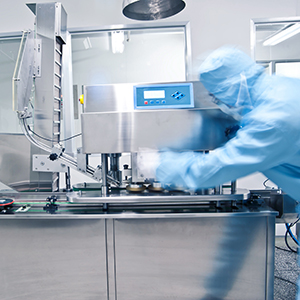 Pharmaceutical and Microchip Cleanrooms
Don't risk a delay in business processes due to contamination. S&K Services technicians will maintain your unique environment so that you comply with industry regulations.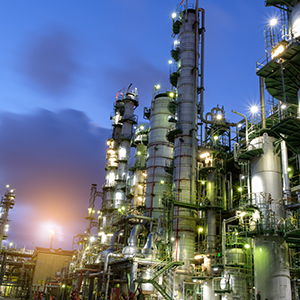 Nuclear and Petrochemical Fuel Facilities
Power plants and energy facilities require custom cleaning needs in order to maintain regulatory compliance, environmental concerns, safety and accident prevention. S&K Services will help you maintain a clean environment by offering a broad range of cleaning and support services.