Production Support and Contract Labor
Let S&K Services find the most appropriate staff for your company, so you can get to the most critical business — growing your organization.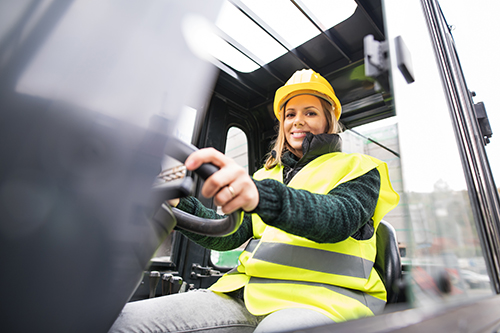 You'll gain a competitive advantage when you engage S&K Services to furnish labor and support at a reduced cost to your organization. We partner with our customers by assuming responsibility for partial or complete operational processes. We seek efficiencies through the use of lean manufacturing principles and 5S visual management.
Mid-to-low-skilled production labor
Mail delivery
Contracted security services
Shipping and receiving
Material handling
Inventory management
Forklift operation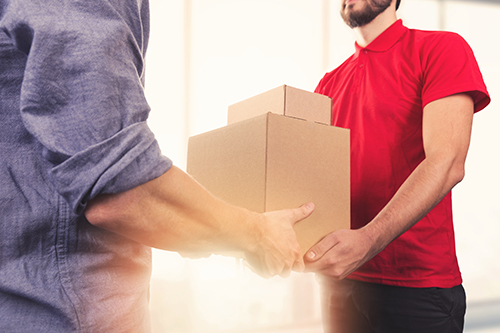 When you have an immediate need for temporary or permanent labor, S&K can provide you with prescreened and prequalified employees to staff your mid-to-low-skilled labor force. We've also placed qualified staff to perform the following jobs: mail delivery, contracted security services, shipping and receiving, material handling, inventory management, and more.
Employees are selected to become a part of the exclusive S&K Services team only after meeting a series of employment requirements, including background checks and drug screenings.
Your organization can generate a substantial financial savings that can be reinvested in the company.