Superior cleaning and maintenance
Customized special projects
Production support & contract labor
Superior cleaning and maintenance
Customized special projects
Production support & contract labor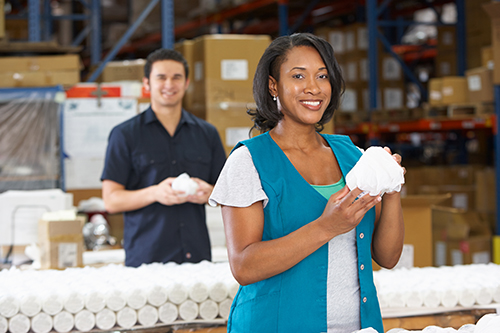 Beyond providing a superior cleaning service, S&K Services will fulfill your special projects needs to keep your assets and operation running smoothly.
Production Support and Contract Labor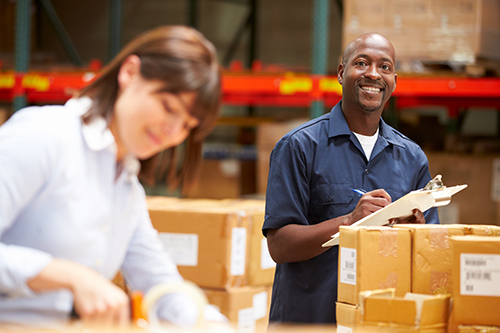 S&K Services offers production support and contract labor at a reduced cost to your organization. We'll prescreen and prequalify new team members, so you can focus on building your business.
The S&K Services Advantage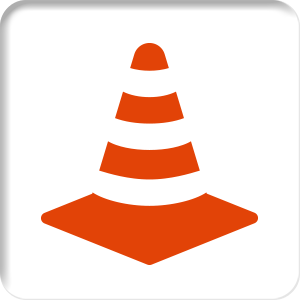 Safety
S&K Services is serious about safety. Our staff is trained to be vigilant about potential hazards and is proactive to avoid accidents and loss, which helps you decrease your liability and risk.
More about S&K Services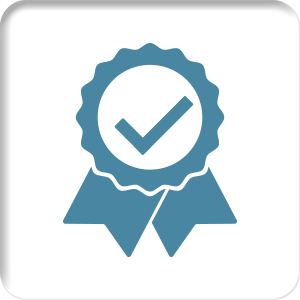 Training
All S&K Services team members undergo a rigorous training program. We partner with our customers to identify specific performance and job expectations and ensure that our team integrates seamlessly into your operation.
More about S&K Services